More information on getting started with a Content Bundle from Orange Marketing with an example
What is included?
Additional Content Bundle

Content Creation
Select a topic that is relevant to your prospects with your input and additional research
Create downloadable pdf white paper asset, top of the funnel (includes writing and graphic design), up to 6 pages
Create 3 blog posts to begin SEO/education content for sales - so as not to have an empty blog!
Create a long-form website pillar page from the PDF, and interlinking to the two-three blog posts
One blog promoting the e-book or pdf.
Optimize social media profiles (FB, LI, Twitter) and create posts consistent with new content described 4 posts
HubSpot
Graphic promotion or CTAs of the content offer on other website pages using CTAs
CTAs - Calls to Action for use in promotion on your website, in blog posts, and partner websites (image CTA, text CTA, and "bubble" CTA) - includes graphic design
Separate email promoting content, and target towards appropriate engaged contacts in your database
Website Pop up promoting the content offer
Work with your web team to link to the Pillar Page from your main website menu or resources page
Review metrics and decide on the next steps.
Process
Interview the client, select the topic for the ebook or whitepaper. Detailed outline approved by client before writing commences.
Find a writer appropriate for the client - We've had good success with writers/rates on nDash, have a short list of freelancers (second tab on this spreadsheet), and 3rd party resources reviews and notes can be found on that same spreadsheet, 3rd tab.
Write the ebook or white paper [NOTE: There is a Long-form Content Template - 2021 card in ClickUp.]
Write 3 blog posts that are related to white paper or e-book but are fresh content.
Client approves everything
Work with client on appropriate blog post images.
Side-Note: Blog Newsletter must be up and running with 3 blog post style, newletter header at top and CTA at bottom. CTA can be contact us until ebook is ready. DesignPickle does the 3-blog post newsletter header. I=OM can do the cta in Canva.
Post the blog posts while the ebook is being laid out by DesignPickle, week by week.
Client approves the final PDF of ebook created by DesignPickle
Landing page, thank you page, thank you image for eBook plus image CTA [NOTE: There is an LP and Campaign Template card in ClickUp.]
Create pillar page from all of the above.
Interlink the pillar page and the blog posts.
Update the blog posts with image cta links to white paper.
Ensure client links to pillar page from their website menu.
AllVoices Example
This is a great example of a beautiful content bundle.
Blog Posts - Derived from Content
https://blog.allvoices.co/hr-tips-on-improving-employee-reviews-on-glassdoor
https://blog.allvoices.co/the-roi-of-employee-feedback-how-to-take-proactive-action
https://blog.allvoices.co/anonymous-and-whistleblower-hotlines-fail-to-catch-all-company-risks
Promotional Blog Post E-Book
https://blog.allvoices.co/how-to-be-proactive-with-employee-feedback
E-Book
https://go.allvoices.co/hubfs/PDF%20eBooks,%20Guides,%20Case%20Studies/The%20Complete%20Guide%20to%20Employee%20Feedback%20Programs.pdf?
Blog Newsletter
https://preview.hs-sites.com/_hcms/preview/content/37325391079?portalId=8616228&_preview=true&cacheBust=1609958375895&preview_key=RfChRlic&from_buffer=false
Pillar Page
https://go.allvoices.co/complete-guide-to-employee-feedback-programs
Promotional Series
Landing Page - https://go.allvoices.co/guide-to-employee-feedback
Thank You Page - https://go.allvoices.co/guide-to-employee-feedback-programs
Thank You Email - https://preview.hs-sites.com/_hcms/preview/content/38285887605?portalId=8616228&_preview=true&cacheBust=0&preview_key=CPsPHEyV&from_buffer=false
Email Promoting the E-Book
https://app.hubspot.com/email/8616228/edit/38766334420/preview
CTAs

https://go.allvoices.co/guide-to-employee-feedback?__hstc=&__hssc=&hsCtaTracking=e84de8e1-f2f2-4054-a53a-d8c79129cf6e%7Ca56b3f38-a097-433f-8dc4-6e841d5a9ca9
https://go.allvoices.co/guide-to-employee-feedback?__hstc=&__hssc=&hsCtaTracking=4d8040cd-2792-42c1-88d9-7a032a9af504%7C281fa9c7-bbbb-460a-a69a-5678916e4082
https://go.allvoices.co/hubfs/PDF%20eBooks,%20Guides,%20Case%20Studies/The%20Complete%20Guide%20to%20Employee%20Feedback%20Programs.pdf?__hstc=&__hssc=&hsCtaTracking=f8f0aaef-24a3-4880-b8f8-a6481897ddce%7C4164ac16-056e-40e6-8fba-13d85bd0ac71
Results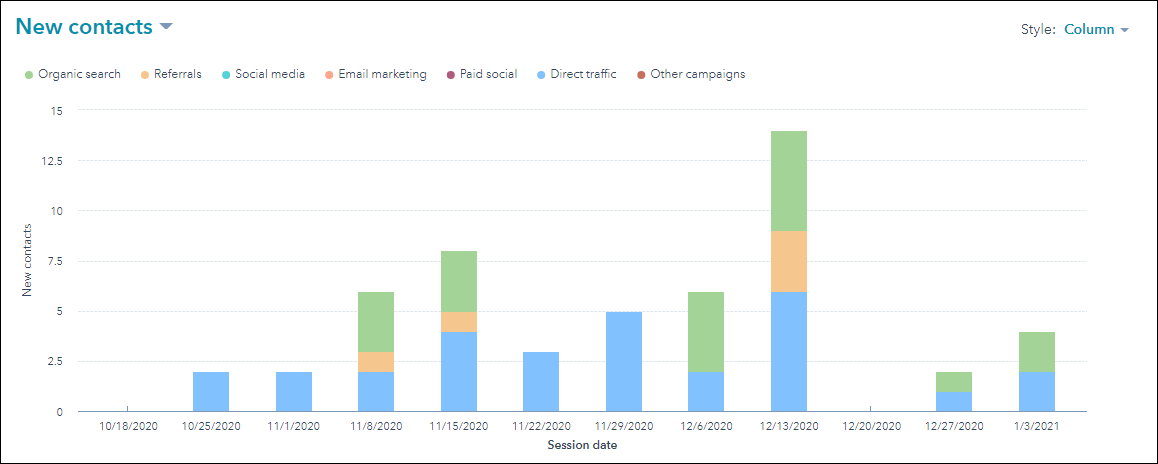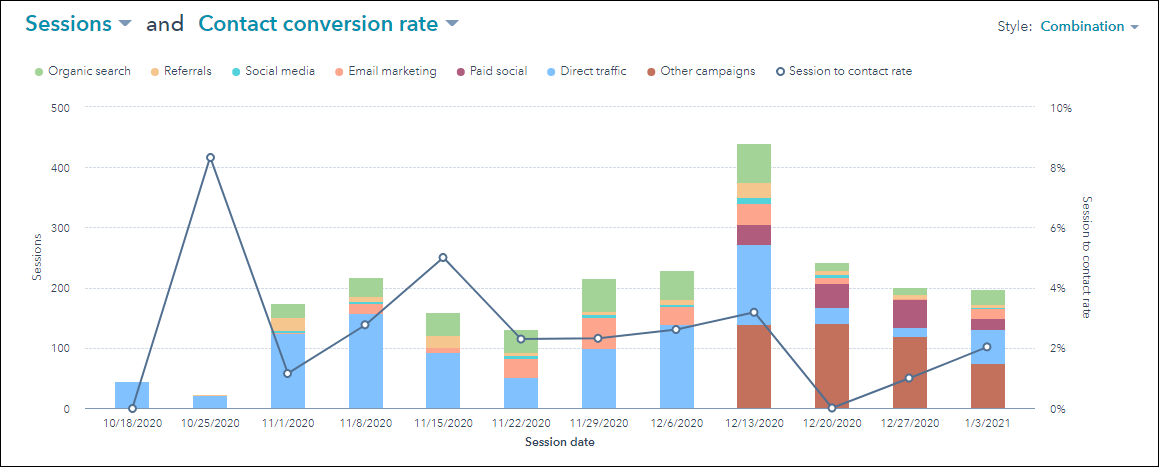 Blog page views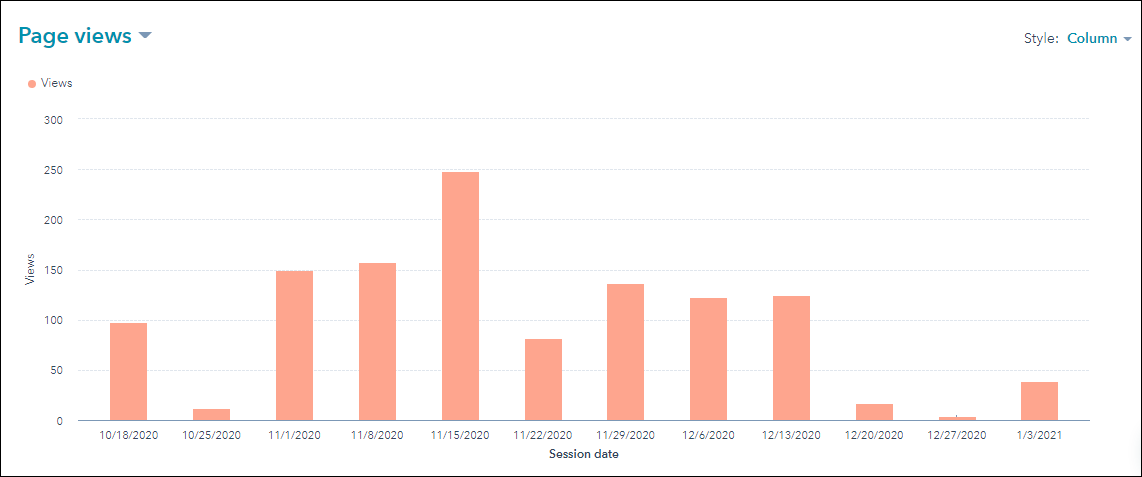 Landing Page Page Views

Looking for featured snippet but need it on the website menu. HIGHLY competitive keywords. Harassment, survey, anonymous, feedback